Ten Story Love
Brush with Fame, Pt. 1 (August, 2001)
Ten Story Love members Brad & Scot meet Crosby, Stills & Nash after their Boston gig, Aug. 22.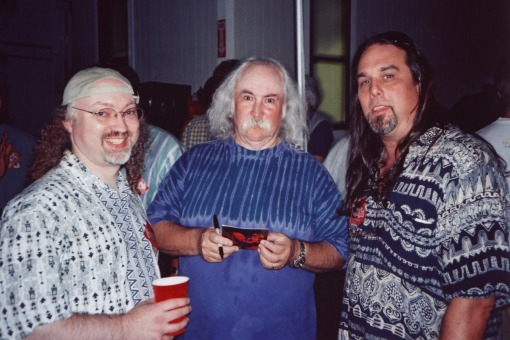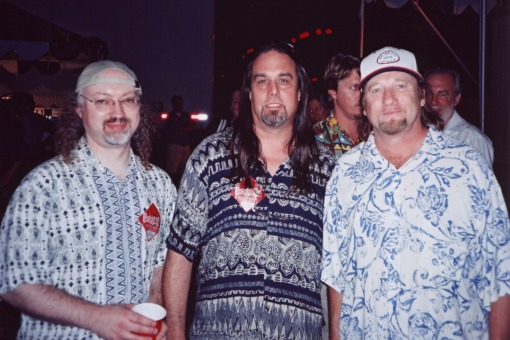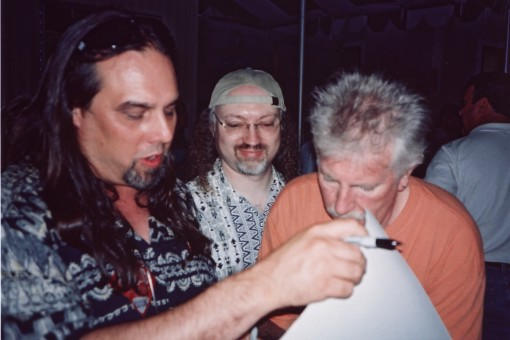 Do The Right Thing (October 2000)
Ten Story Love does their part to raise money for cancer treatment for Becky Landry, Oct. 15, 2000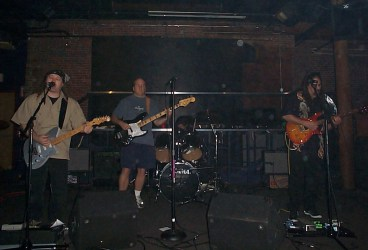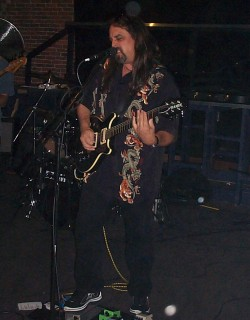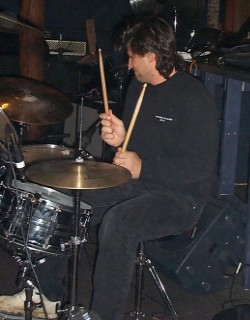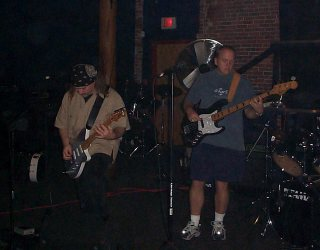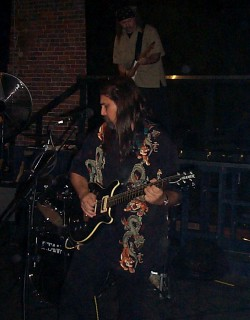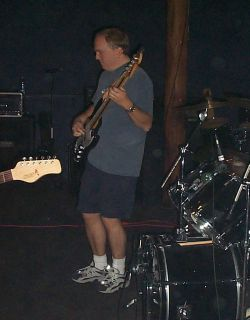 LATEST NEWS:
On Sept 4th, the best musicians in the Boston area united to raise awareness of independent music: the music you don't hear on mainstream TV or radio. Ten Story Love took part in the Boston "Tourbaby" show at Sky Bar in Somerville MA. See pictures from the show in our Photo Gallery.