Ten Story Love
Who is Ten Story Love?
Ten Story Love's sound is all about guitar-powered pop, a few catchy tunes, and trying to find a way to survive in this world. Along for the ride is our extended family of friends who are making the journey with us. We'd like you to join in.
We've just added a new Gig Calendar to our website. Now you'll be able to see where and when we're playing, as well as other exciting (and not-so-exciting) events. Click to open a new window with our Current Schedule.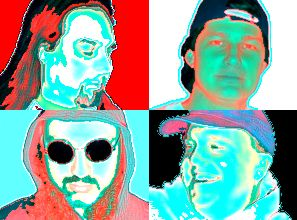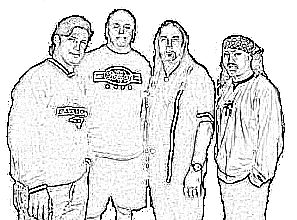 LATEST NEWS:
On Sept 4th, the best musicians in the Boston area united to raise awareness of independent music: the music you don't hear on mainstream TV or radio. Ten Story Love took part in the Boston "Tourbaby" show at Sky Bar in Somerville MA. See pictures from the show in our Photo Gallery.