Ten Story Love
Cafe Eclipse (August, 2002)
Ten Story Love appeared on stage at Cafe Eclipse, Aug. 2, 2002 in Concord, NH.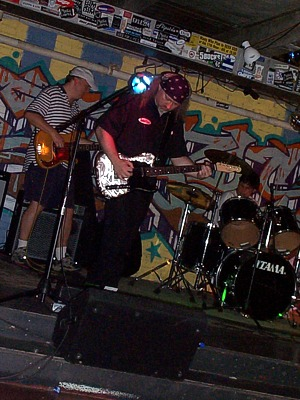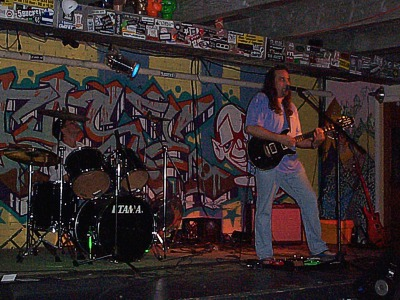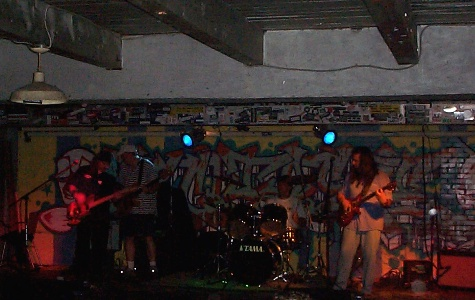 There's "Art", and then there's us… (June, 2002)
Ten Story Love appeared as part of the "Musically Speaking" Art Exhibit, June 20, 2002 in Manchester, NH. An incredible selection of photographs and artwork were on display, and Ten Story Love provided the soundtrack for the night.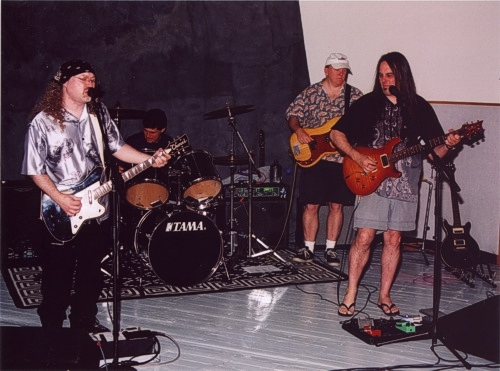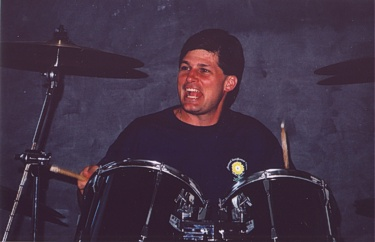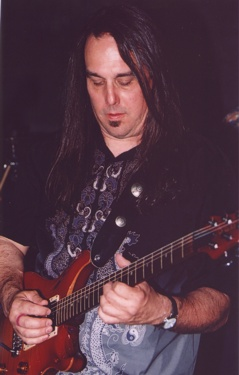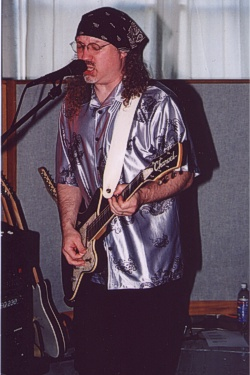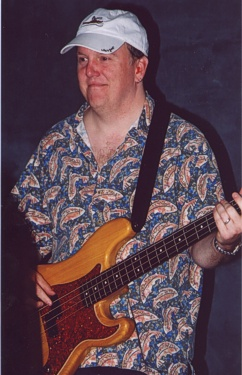 Good Mojo! (September 2001)
Ten Story Love played live Sept. 16th on the syndicated radio show "The Studio", aired across New England. The show is recorded at Mojo Music Studio in Franconia, NH. If you're ever looking for a nice studio, check this one out!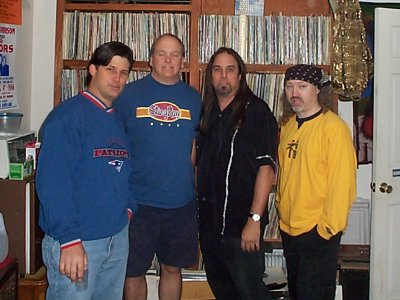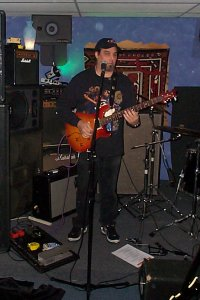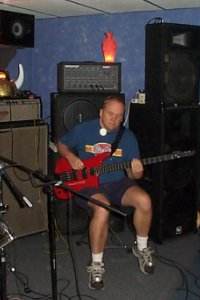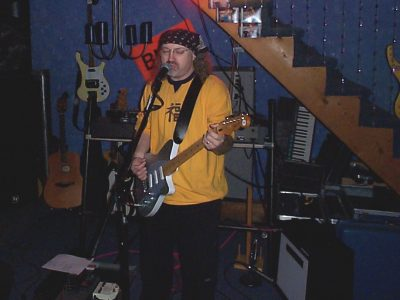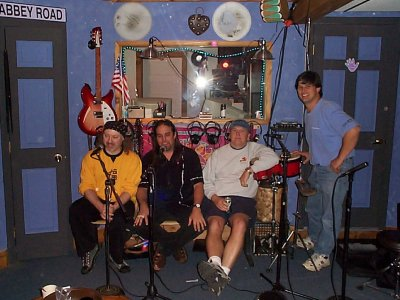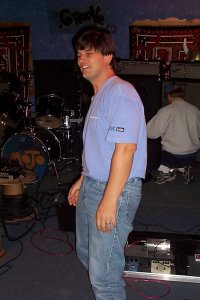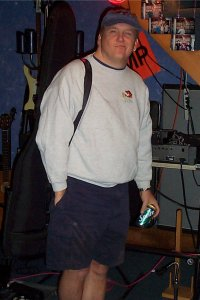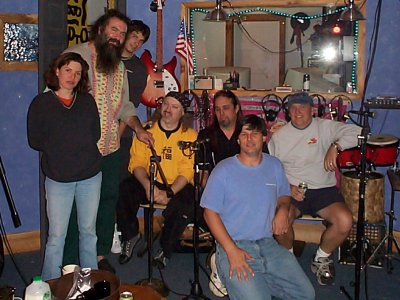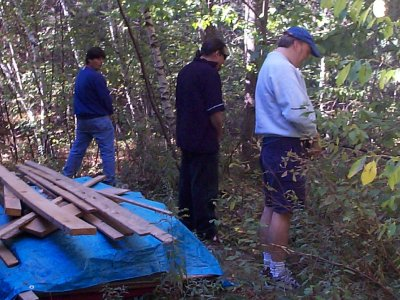 LATEST NEWS:
On Sept 4th, the best musicians in the Boston area united to raise awareness of independent music: the music you don't hear on mainstream TV or radio. Ten Story Love took part in the Boston "Tourbaby" show at Sky Bar in Somerville MA. See pictures from the show in our Photo Gallery.